Product Description
Reliable and cost-effective single stamping die and progressive metal stamping die. Our precision metal stamping dies and progressive stamping dies make your productivity, quality, design and economy an important consideration for us. We can design and manufacture simple or complex stamping dies or dies suitable for your exact application.
Product details: Project name: Sheet metal stamping tools and molds for household appliances Type: single stamping die, progressive die mold design software: 2/3 D, Auto CAD, CAE, PRO-E, Solidworks, UG, Catia , MOLDFLOW, any casting
Surface treatment: polishing, heat treatment, TD coating, electroplating, chrome plating, painting, galvanizing, etc.
Equipment: CNC machining center, EDM, WEDM, WEDM-HS, linear cutting machine, radial drill, sawing machine, grinder, milling machine, lathe, punch, CMM, Rockwell hardness tester, projector, micrometer, vernier caliper, etc.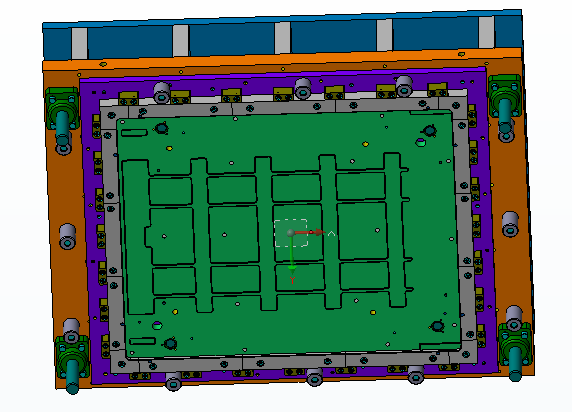 http://www.wdxmould.com