Product Description
CNC (computer numerical control) swiss screw machine, also called CNC machining is the automation of machine tools by means of computers executing pre-programmed sequences of machine control commands. This is in contrast to machines that are manually controlled. Hebei Mingda provides CNC machining and milling for the automotive, construction, medical, telecommunications and electronics industries.
We provides custom CNC machining service for many years. Our trained staffs have extensive experience in quick prototype machining and precision machining.
These valuable experience prove that we able to quick response to your needs of making the precision parts.
The custom machining services that we can offer:
CNC milling
CNC turning
Multi-axis milling and turning
Automatic lathing
Custom Machine Parts
Metal Stamping parts
Welding& solder
Metal fabrication
With our advanced Technology machines, established machining process management, and supporting supply chain in Ningbo, we are committed to ensure to complete your custom projects as below:
i. Within the timeframe,
ii. Within the budget,
iii. Meeting the quality standard.
Products show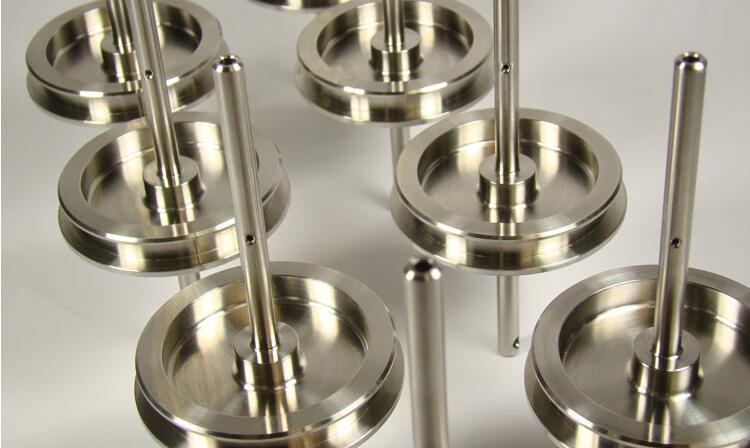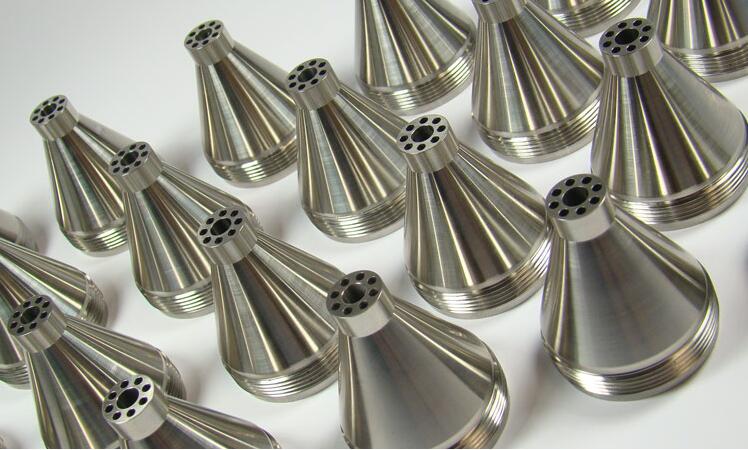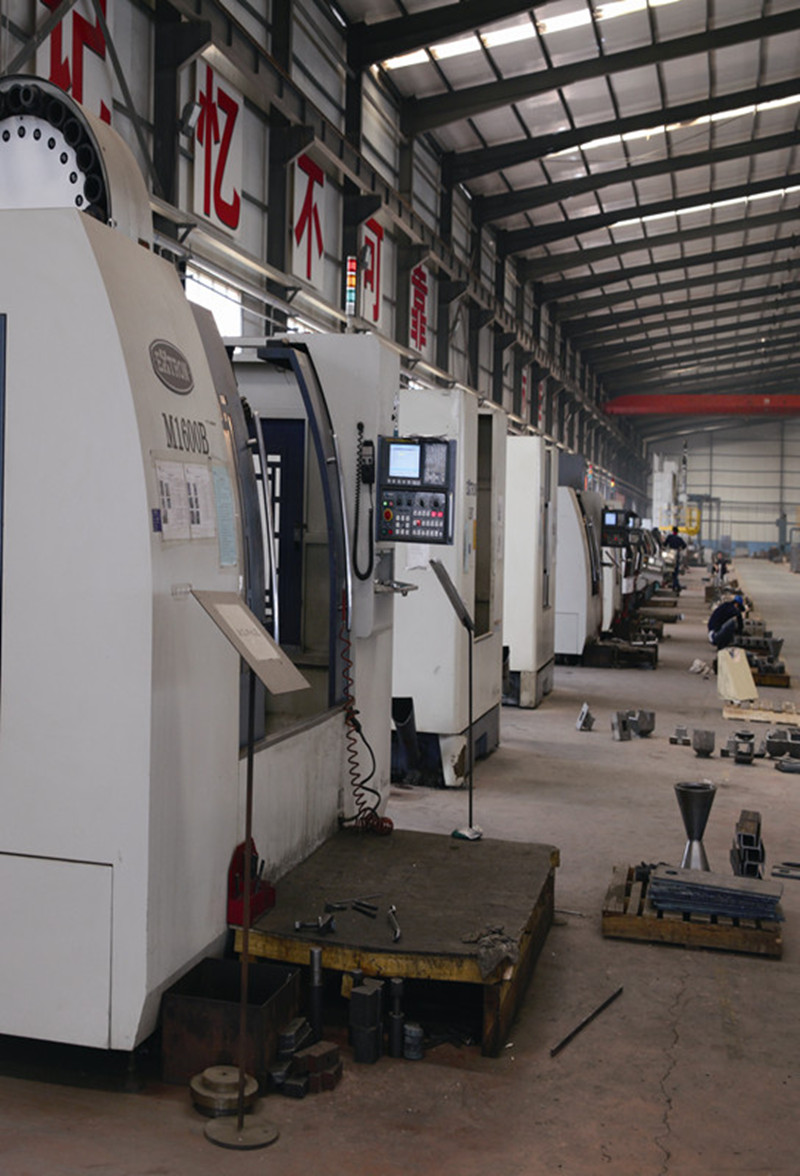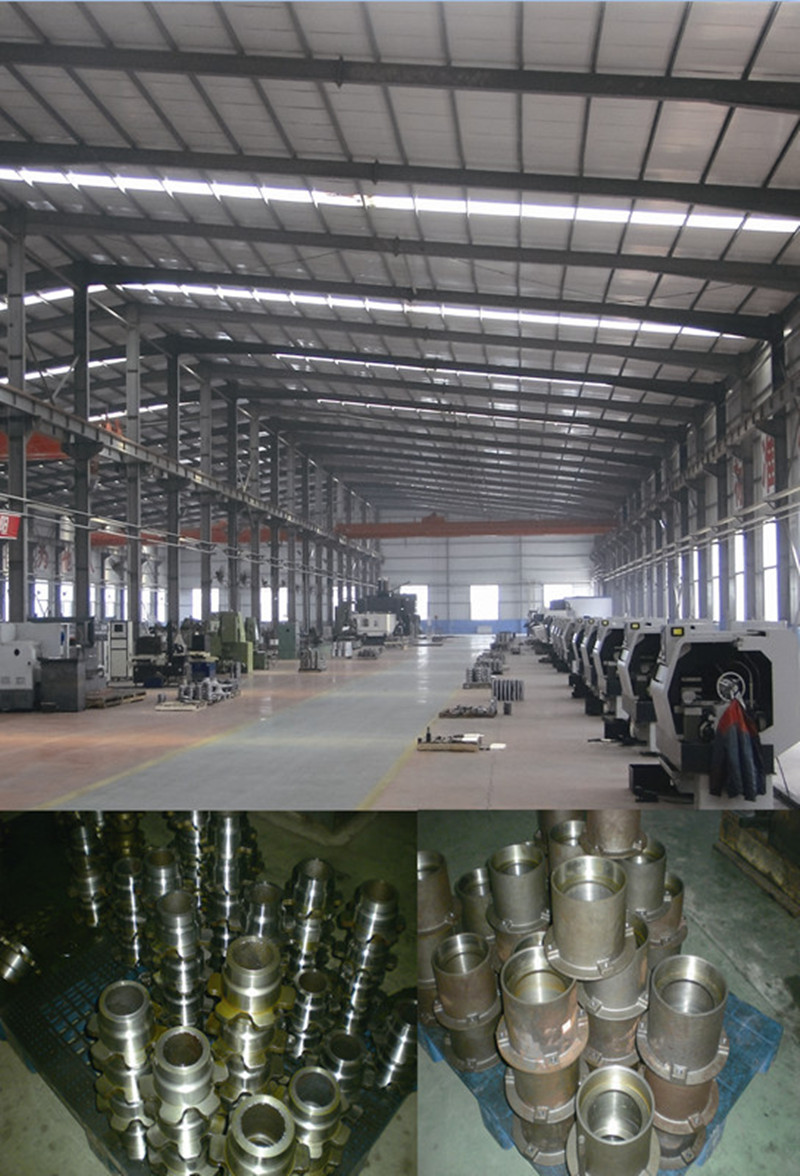 http://www.mingdacasting.com