Product Description
Pink Anti-Ant Plastic Pet Bowl is a nice looking design that combines water and food bowl together in one and protects pet food from ants by the water in the water bowl surrounding the food bowl. The Anti-Ant pet bowl also has a higher rise design that allows pets to bend slightly to reach to their food and water, so they don't have to bend all the way to the floor. This is especially important for older pets or taller pets that will prefer to have their food and water at the height that they can reach easily. It has a wider base so pets wont tip over the bowl easily.
This Anti-Ant pet bowl is made from food grade material, antistatic agent and wear-resistant, so it is very easy to clean on the smooth surface of the bowl.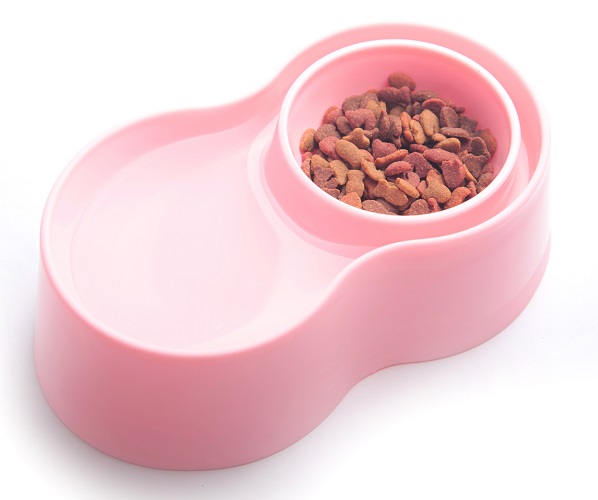 Waterways design - protects pet food from ants and at the same time acts as water bowl and food bowl for the pet.
Higher bowl - easier for pets to consume their food and water without bending low. Less constraint for their neck.
Wider base - more stable, less tipping over.
Food grade material, antistatic agent, wear-resistant - easier to clean on the smooth surface.
Color available: Blue, Yellow, Pink and Green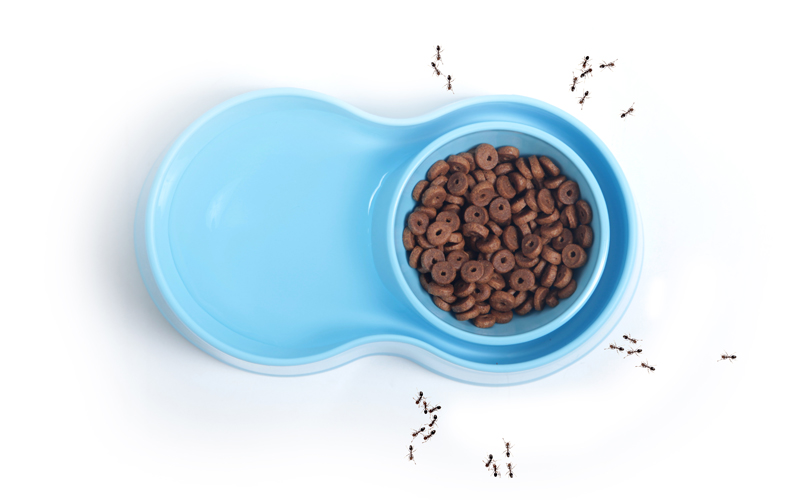 ABOUT US
PERCELL PET is established in 1978 with offices located in Taipei, Taiwan and Guangdong, China. Currently, we partner with more than 49 distributors around the world and carries thousands of quality pet supplies for dogs, cats, birds, fresh and salt water fishes, reptiles and small animals such as rabbits and ferrets, etc from both Taiwan and China.
We supply popular and classic pet products around the world and also OEM products at your request. Such as dog products, cat products, aquarium supplies, and bird supplies.
Flexible in Order Volume - orders can be done in LCL or full container, MOQ can be discussed accordingly.
Communication - staff are fluent in written English with in time replies.
Service - provide help and solutions to your sourcing in Taiwan and China.
http://www.percell-pet.com