Product Description
We heavily rely on our state-of-the-art CNC turned parts machinery as well as our seasoned engineers which perfectly understand how to achieve high precision turned parts on time, consistently and at affordable rates. We also stock most commonly used materials which reduces lead times and improves efficiency.
turning, drilling, milling, groowing, tapping, thread turning etc.

parts up to diameter of 50 mm and length of 2000 mm from bar or diameter of 160 mm from single piece

variety of materials - automatic steel, stainless steel, hardened steel, aluminium, brass, bronze, plastic etc.

diverse processing and finishing - quenching and tempering, hardening, sharpening, polishing, nitriding, carbo-nitriding, zinc plating, nickel plating, protecting with Zn/Ni/Ni galvanic plating, TiAn plating etc

parts size up to 520 x 900 x 350 mm
Description:
CNC turning engineering machinery spare parts
Connect the connector
1. Material: SC55
2. Processing: Turning
3. Finish: Plain
4. Application Industry : Machinery
5. Equipments: CNC lathe, ordinary lathe, CNC machining center, turning and milling machine, gantry machining center, wire cutting machine.
CMM, projector, pilogram, portable finish tester, micrometer inside diameter, micrometer outside diametericrometer inside diameter.
6. Certificates: ISO9001:2008
Implementation Standard: ISO, JIS, AISI, DIN, ANSI
Products show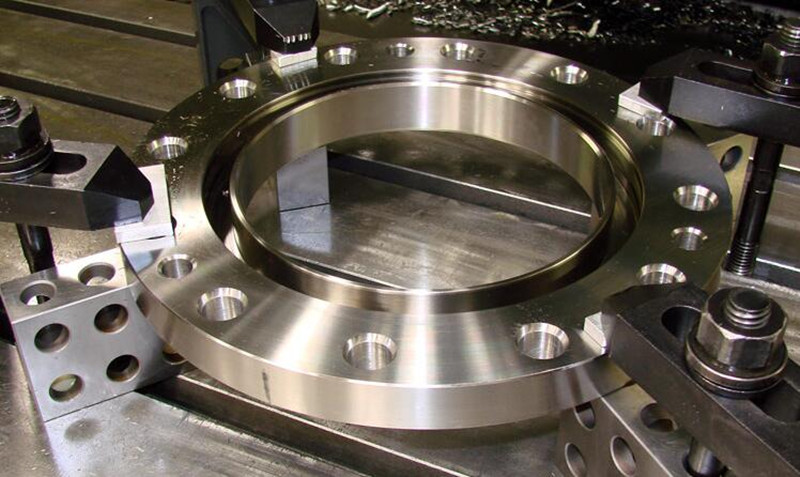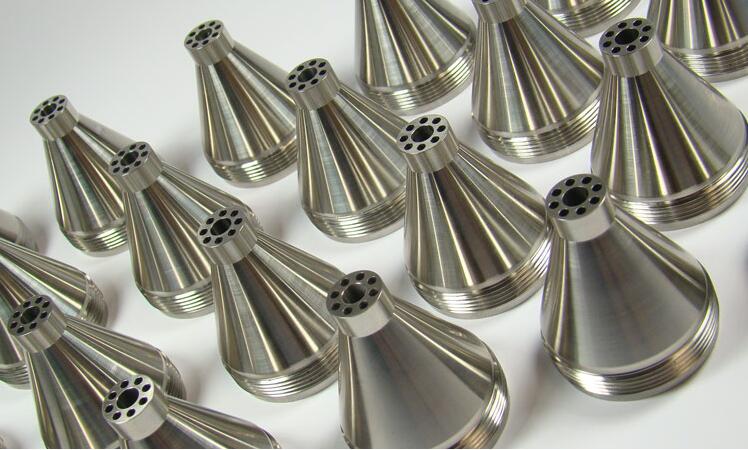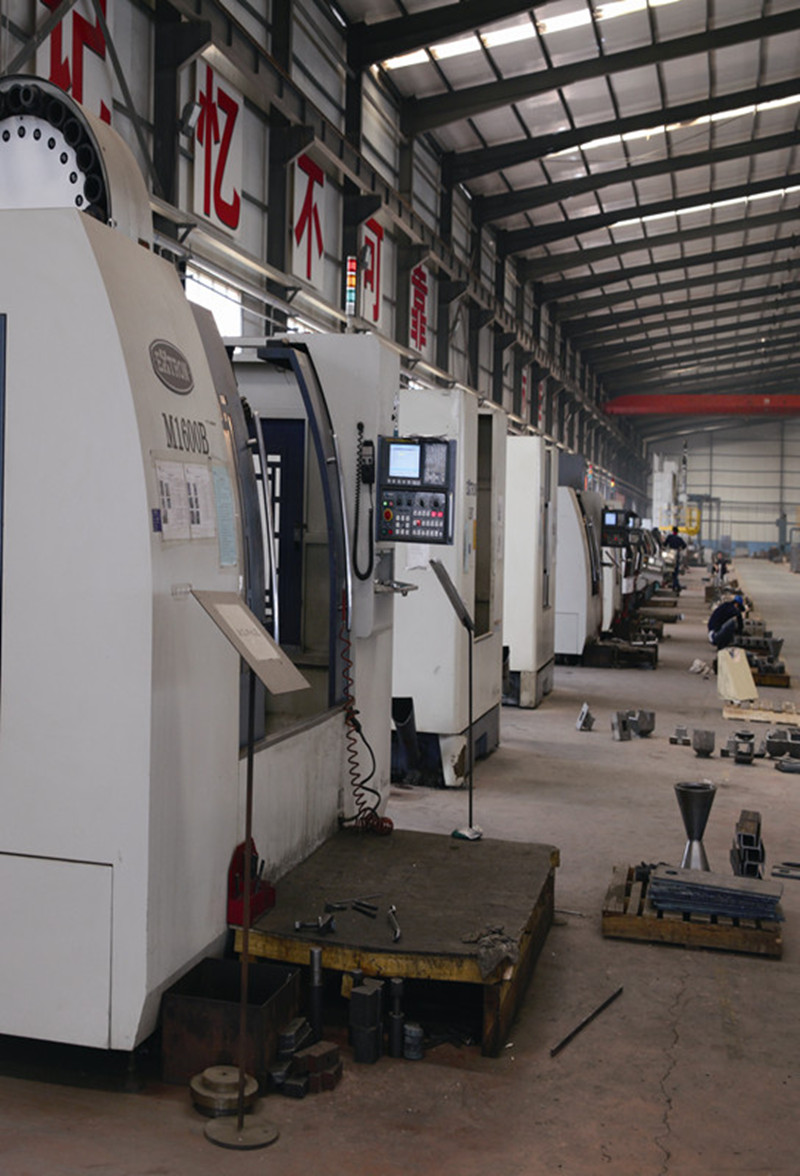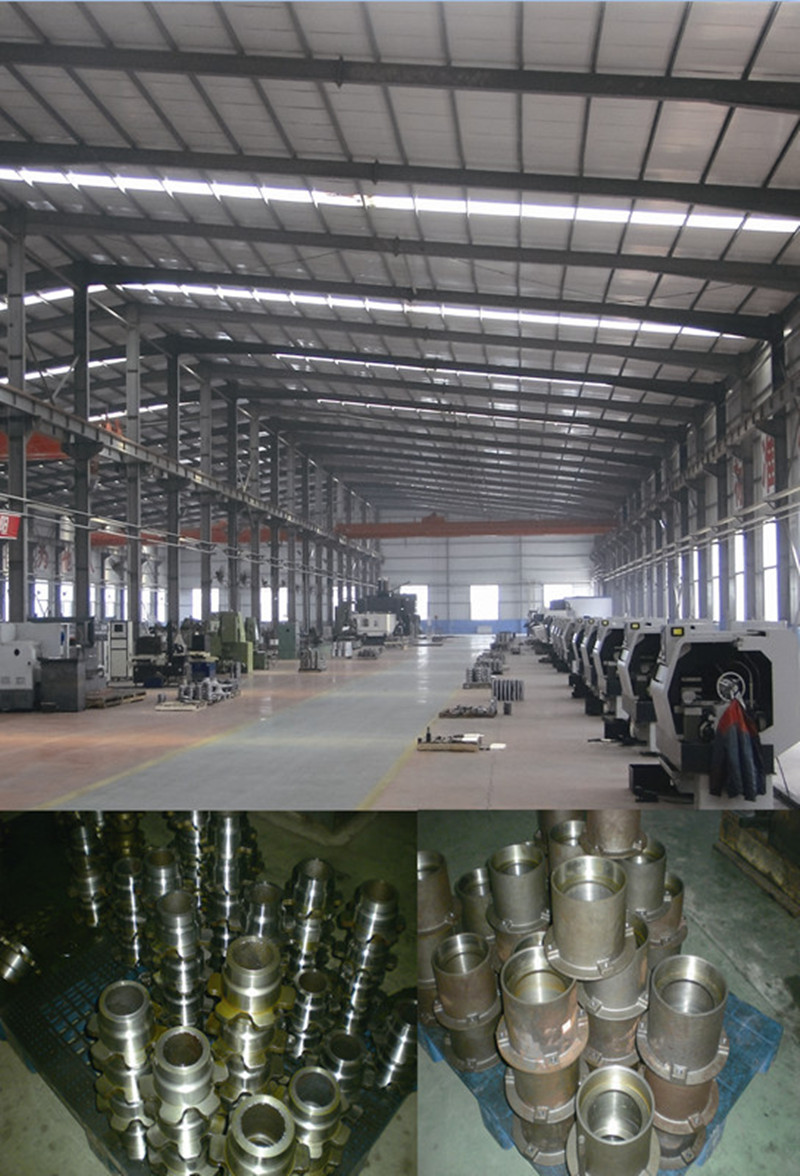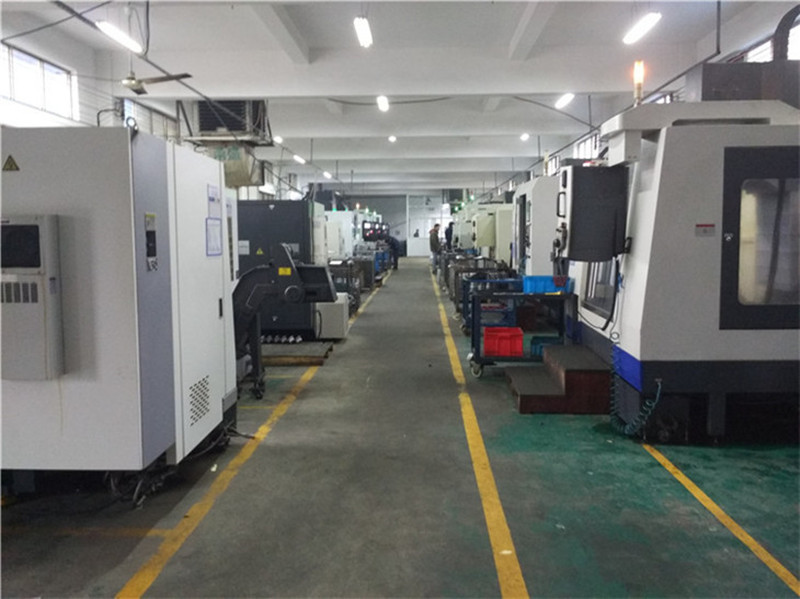 http://www.mingdacasting.com