Product Description
DPS20-2.2KW Electrofusion Welding Equipment
MM-Tech Brand DPS20 series Electrofusion Weld Machines using RMS control, is mainly used in connection of Polyethylene (PE) Pipes & Fittings. It is the perfect corollary equipment for every PE pipe, pipe fitting manufactures and construction units.
The machine has higher performance than the international standard ISO12176-2 in welding voltage stability, welding time accuracy and the temperature detection accuracy, etc.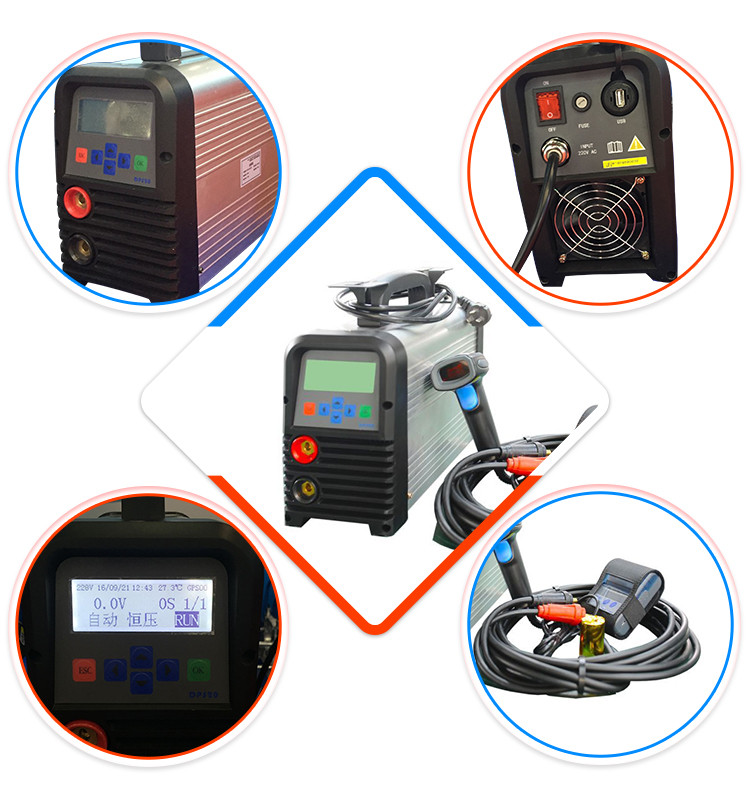 Features
1.Advanced MCU as control unit, with abundant parameter settings, detection and perfect protection,
2. Fast response to sudden power change (500 ~ 800ms), excellent stability,
3.Wide voltage Input: AC170V - 270V, adapt to site grid,
4.High brightness LCD display, Chinese or English,Spanish,Russia operation, user-friendly HMI,
5.Output voltage / current / heat, past welding time / remaining time, welding status,
browser on any input data,
6.Suppression of harmonic output,
7.Protection of cable moving parts with flexible connection,
8.IP rating 54, guaranteed normal use in harsh environment.

Application
Electrofusion Machine includes 2.2kw,3.5Kw,6kw,8Kw,12Kw,15Kw,22Kw.
3.5Kw Electrofusion Welding Equipment can provide with maximun 48V welding voltage on the constant voltage control mode,8Kw electro fusion welding machine provides with maximum 130V.The 12Kw provide with up to 170V,which is used to welding compound pipes.
Electrofusion Welding Machine is the special connecting device used to electro fusion connect polythene pressure and no perssure conduit.
All the characteristics of this electrofusion welding machine have achieved international standard ISO12176-2,and even higher,it is the perfect corollary equipement for every pe pipe manufactures and construction units.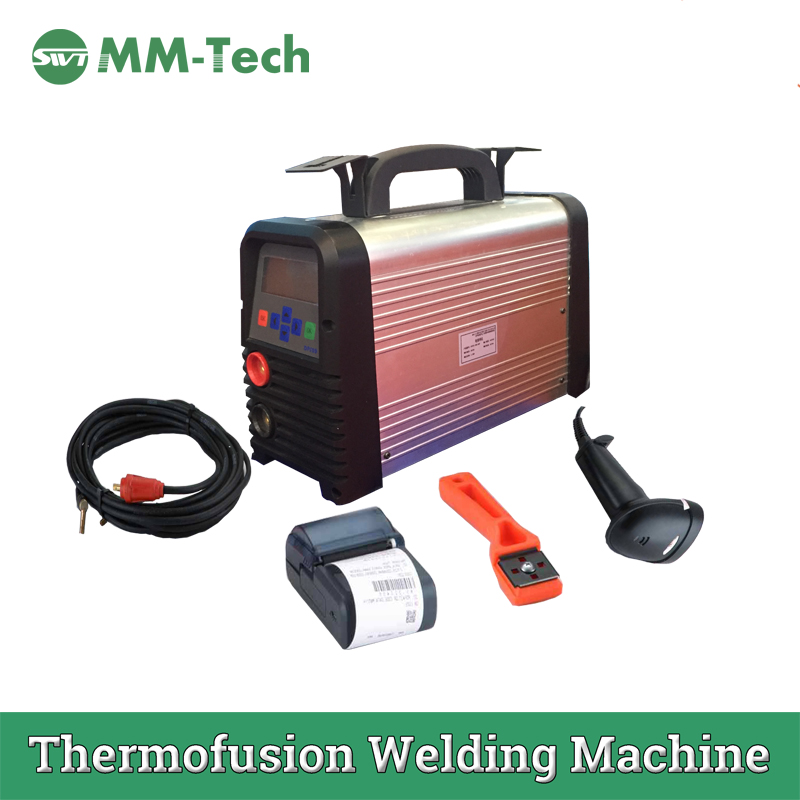 Parameter
Item
Input
Voltage
Output
Power
Output
Current
Output
Voltage
Welding
Range
Dimension mm
DPS20-2K2
AC220V±20%
2.5KW
50A
55V
Dn20-200
352X188X341
DPS20-3K5
AC220V±20%
3.5KW
55A
75V
Dn20-315
352X188X341
DPS20-6K
AC380V±20%
6KW
60A
120V
Dn20-450
480X273X440
DPS20-8K
AC380V±20%
8KW
60A
150V
Dn20-500
480X273X440
DPS20-12K
AC380V±20%
12KW
80A
170V
Dn20-800
480X273X440
DPS20-15K
AC380V±20%
15KW
80A
210V
Dn20-1200
480X273X440
Accessories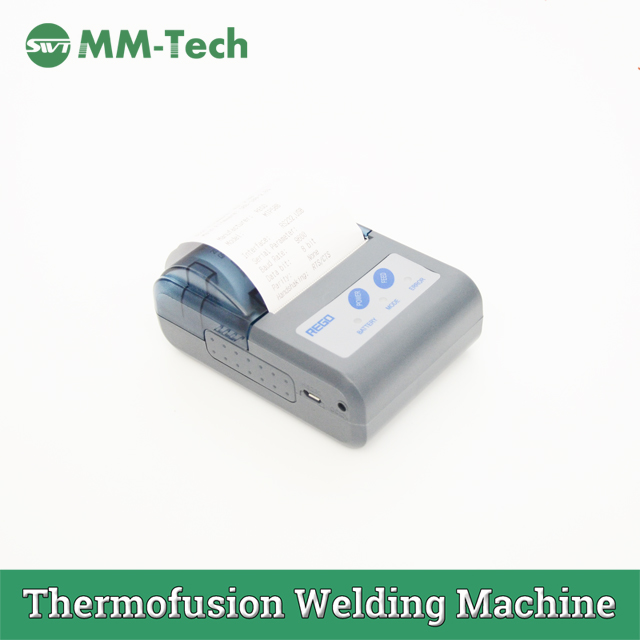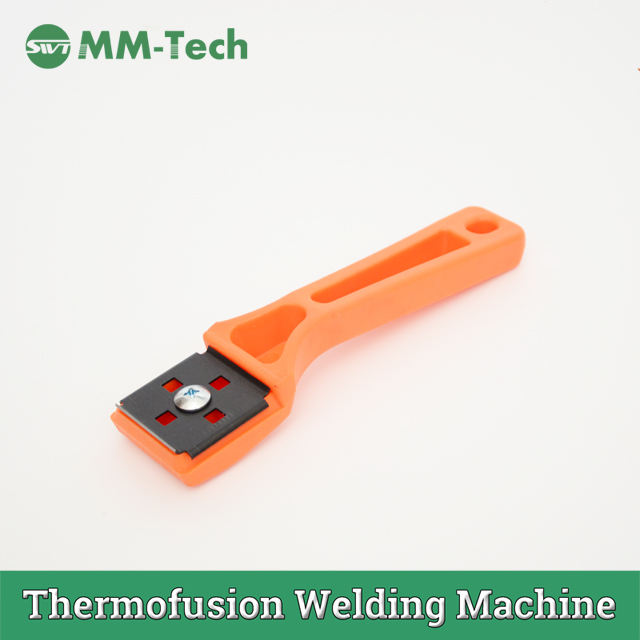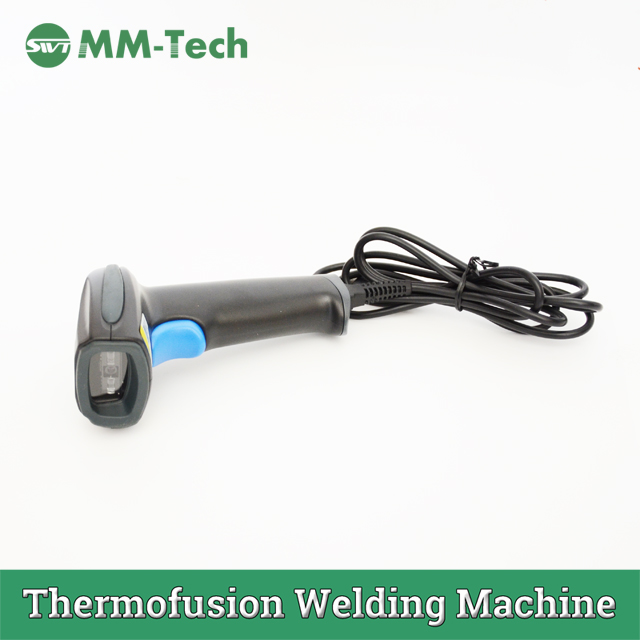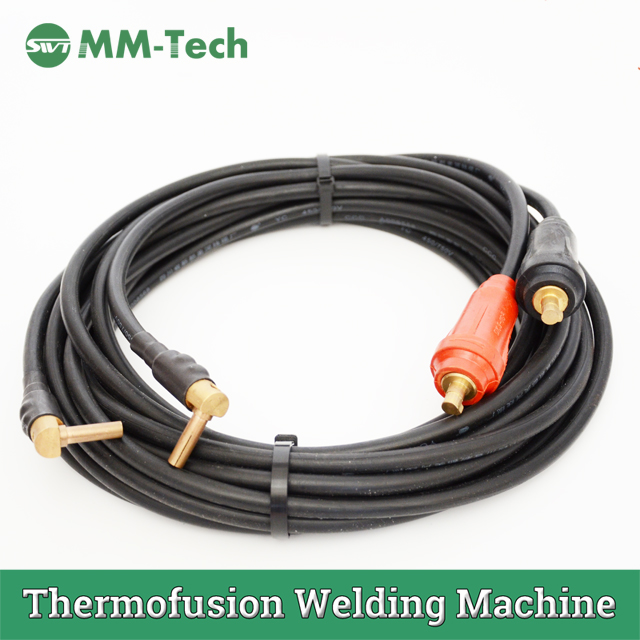 Machine Quality Guarantee : 24 months.
If any parts broken or does not work under normal operating, we are free to provide.
http://www.buttfusionweldingmachine.com