Product Description
High Quality LED Portable Theatre Projector
A factory specializing in the production of home theatre projector.
We hope we can cooperate to open the future of the no-screen TV market.
Our company was founded in 2012 and has a group of professional R&D teams dedicated to LCD screens.
We aim to provide our customers with premium quality services and products, and make entertainment more easily available than ever at any time...
The Bluetooth Wireless Projector is mainly for your home entertainment use. This Portable Projectors is designed to provide accurate projection colors for home entertainment, to meet the needs of a variety of entertainment devices, and to keep your eyes from getting tired.
The Mini Portable Projector built in TF Card, USB, HDMI, VGA and AV port, the Wireless Projector can connect to almost all home entertainment digital devices: connect perfectly to PC / laptop / Set top box / Speaker/ Mobile Phone / PS/TV Stick via HDMI input, the audio and video of the entertainment device and the projection screen can be synchronized through projector., the Home Projector help you built your own cinema at home. This can bring you an incredible big screen experience.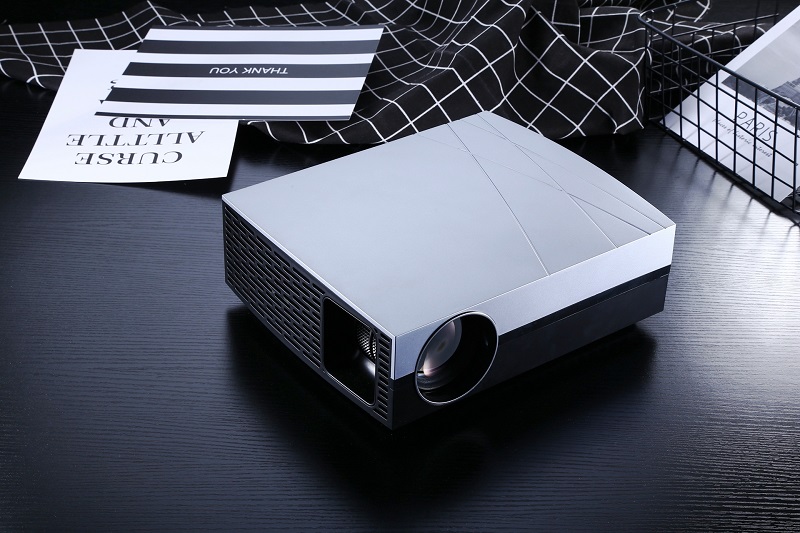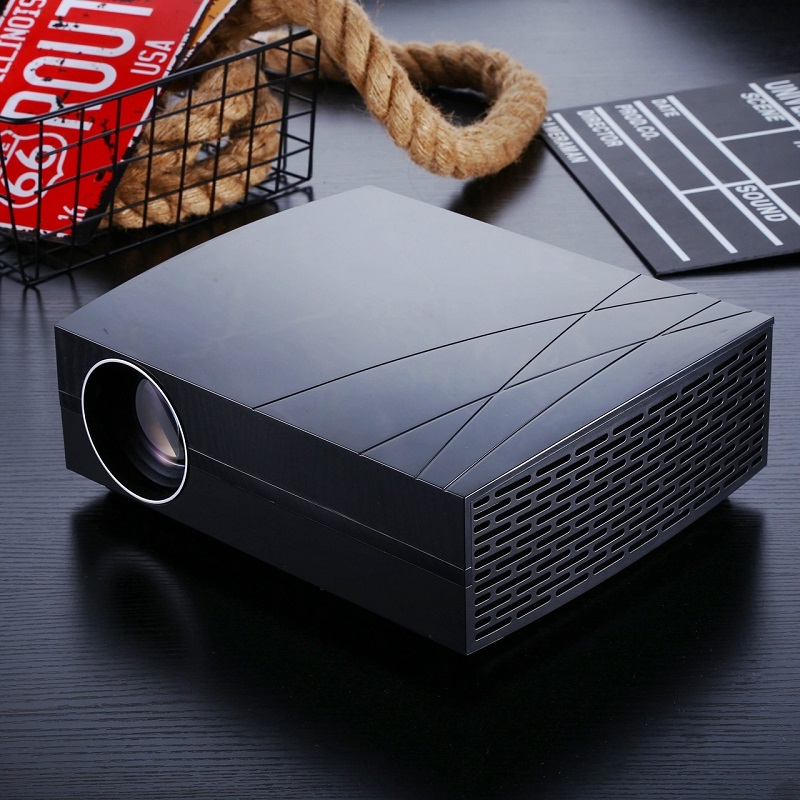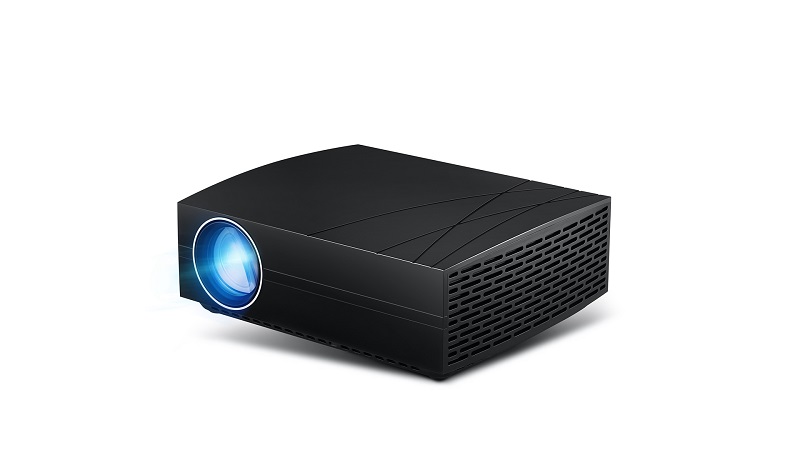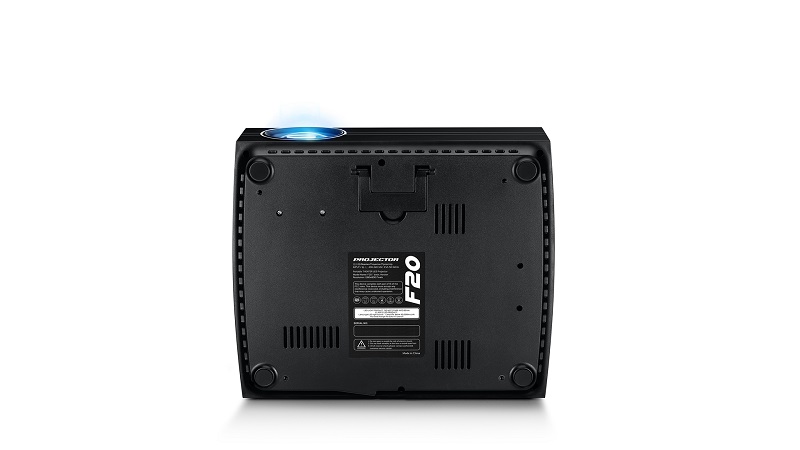 http://www.sznewwonderful.com