Product Description
Product description:FST-RP-SLAF-02250/2500/8829/4754/4089/4098/CR/CK/CT series:
Sullair compressor spare air filter, which is the first line of defense to prevent external contaminants from entering the compressor air system. The invasion of pollutants will reduce the service life of the compressed air system and compressor oil. We guarantee that all compressed air filters are suitable for your compressor, vacuum pump or blower, based on the oem part number. Air intake filters should be checked periodically to ensure that you make full use of air compressors, vacuum pumps or blowers. We do not recommend blowing out the pollutant when the inlet filter is clogged, but replacing it. Air filters should be checked at least once a month, depending on the operating conditions.
Characteristics:
We can provide high-quality OEM services, and we can also design separators for any brand of screw air compressors, such as Atlas. Copco, Shouli, Fusheng, etc. Replace the Compuy Compressor fittings with air filters designed to remove dust or dirt from the air and extend the service life of filter elements, oil and gas separators and lubricants. Air filters for compressor components produced by Seiffet are made up of specific filter elements, including high filtration efficiency and temperature resistance. The filter media is imported from the United States and is characterized by allowing air to flow freely into the machine. At the same time, to maximize the prevention of dust particles. It's high quality and durable.
We are a professional design and manufacture of air filter enterprises, with advanced professional processing and testing equipment, replacing the Compair compressor air filter series, the size is completely the same, can completely replace the original factory products, to achieve the original factory filtration effect.
Main parameters:
| | |
| --- | --- |
| Air filter form | Pleated filter media |
| Filter media | Wood pulp filter paper |
| Filter rating | ≤10 microns |
| Initial pressure drop | <0.2bar |
| Working temperature | <100℃ |
| Service life | >2000h |
Main advantages:
(1) A new filter material specially designed for the filter core. The multi-layer filtration structure ensures the ability of separating high pollution from dirt, uniform texture, corrosion resistance and fatigue resistance.
(2) The original imported filter material in USA has uniform pore size, low resistance and large dust capacity.
(3) Oil-resistant and temperature-resistant epoxy resin adhesive. The seal is firm.
(4) Thickened steel frame. Strong resistance to pressure drop.
(5) After the inspection is passed, the quality is reliable.
Applications:
The compressors and vacuum pumps are used in construction, mechanical engineering and highly sensitive industries such as food, pharmaceutical and electrical engineering. The air filter is an important quality component in Air handling chain of the compressors.
The model series of replacemen Sullair Compressor Air Filters:
Sullair compressor air filter part number

02250044-537

02250046 -013

88290001-469/405158

02250125-371

250007-838

88290006-013

02250125-372

250007-839

88290003-111

02250127-684

250018-652

88290004-372

02250046-012/02250145-731

88290003-467

88290005-590

02250135-149

88290005-013

409854/02250135-148

02250125-371

88290005-014

40899

02250155-691

88290007-018

409853

02250155-692

88290012-371

40596

02250131-012

88290012-372

47542

02250131-013

88290013-079

47543

02250131-496

88290001-466

49301

02250131-498

88290001-467

CR102152

02250131-499

88290002-337

CK960139

02250051-238

88290002-338

CTV415371

02250051-239

88290003-034

P812559

02250125 -372

88290003-467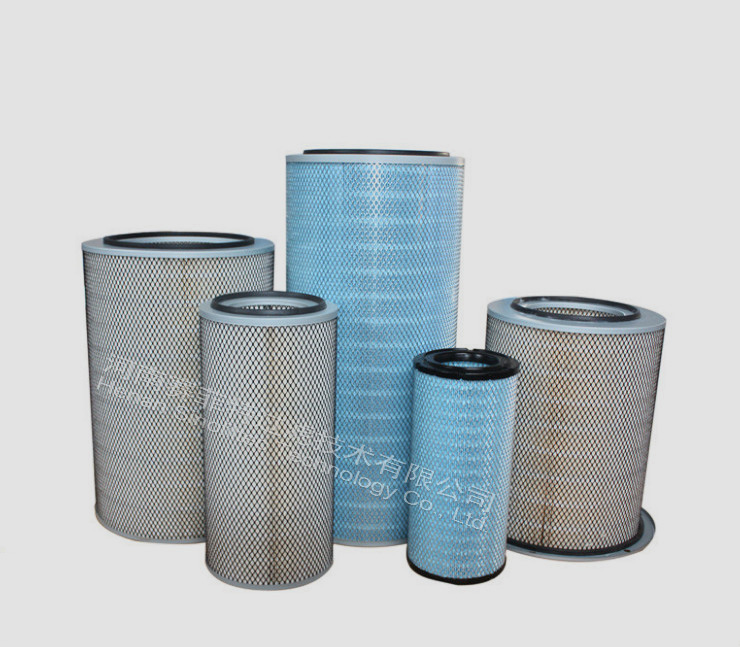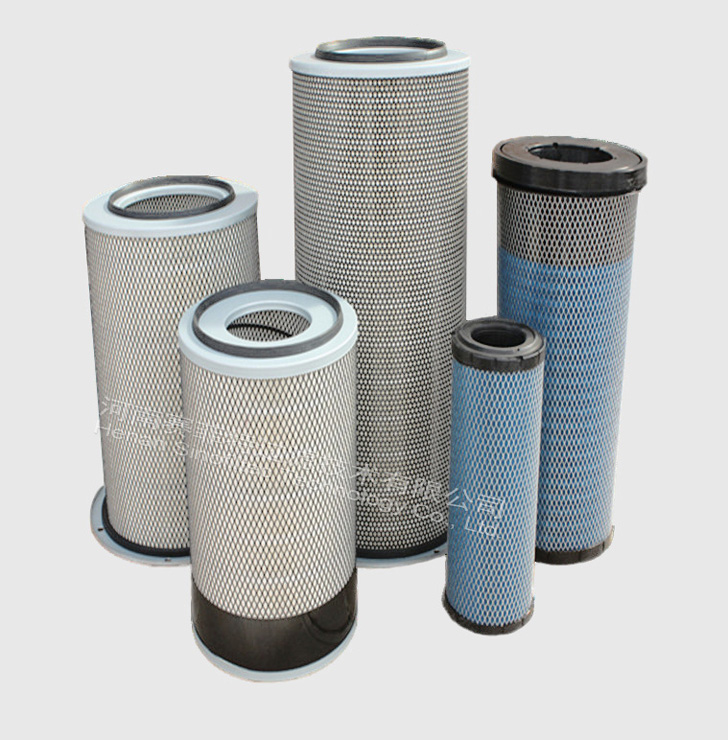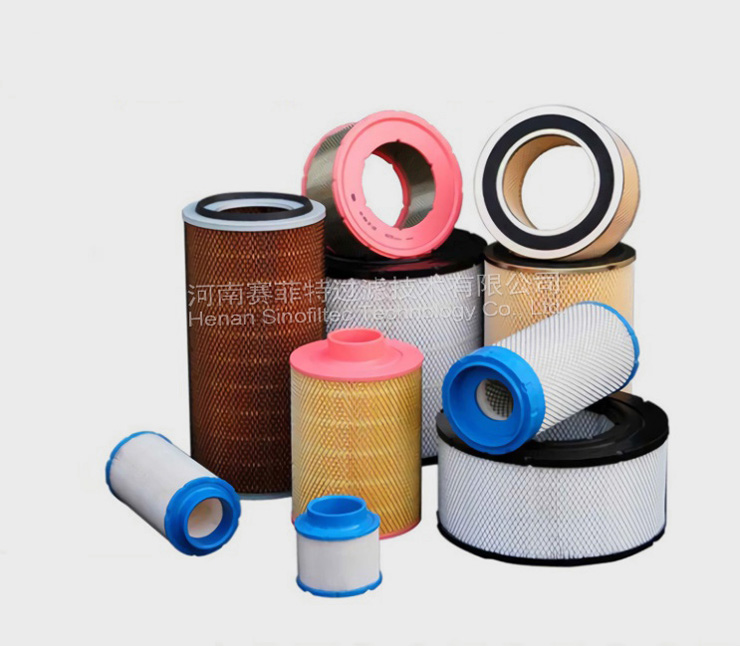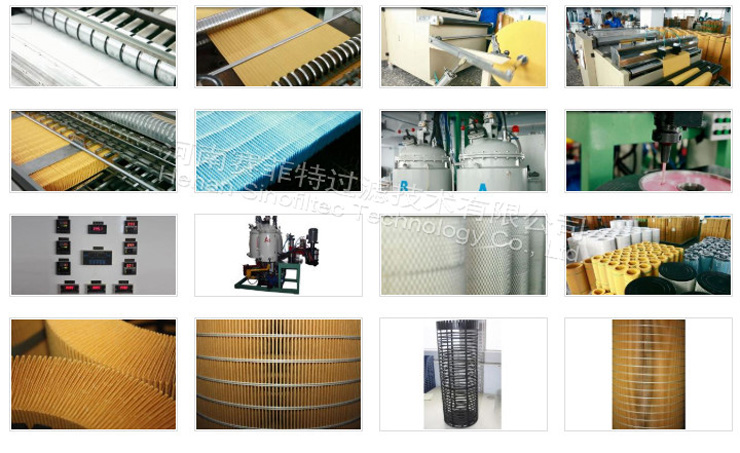 http://www.airfilters.pl