Product Description
Production description: (FST-RP-SLOGS-0225/2500/3500/8829/JCQ/CJV/PSG Series)
Our alternative oil and gas separator filters are made of glass fiber, metal mesh or chemical fiber material, and this series of filters consists of a combination of pre-filter layer, ultra-fine fiber layer, support layer, filter layer and gravity settlement layer, etc. Its filter grade meets the requirements of Shouli and can meet the crushing grade calibrated by Shouli Company. We are very confident in our products and we provide the industry's best manufacturer warranty for the design life of filters.
The principle of life oil-gas separator is to separate gasoline from compressed air using high-efficiency glass fiber. Using the state-of-the-art, anticorrosive and efficient superfine fiber coagulation material as the main filter body, under the action of gravity, the large oil droplets gathered from gasoline will be accumulated at the bottom of the filter element, Siphoning through the bottom recess of the filter element is returned to the lubrication system so that the compressor can discharge more pure, oil-free compressed air.
Characteristics:
Our company replaces the production of Sullair oil filter separators using HVor Lydall company produced ultra-fine glass fiber. It aims to remove at least 99.9% of the gaseous oil mixture from compressed air. In addition, the newly developed two-component adhesive has higher bonding strength and can make the separator work normally even at temperatures above 120 ℃.
We can provide high-quality OEM services. We can also design separators for any brand of oil & gas filter separators, such as Atlas, Copco, Sullair, Fusheng, etc.
We are a professional design and manufacture of oil and gas separation components, with advanced professional processing and testing equipment, and ISO8573 standards in accordance with the inspection methods. The filter element which replaces the compair series of oil and gas separator has the same size and can completely replace the original product to achieve the filtration effect of the original factory.
Main parameters:
| | |
| --- | --- |
| Oil-gas separator form | High efficiency winding / fold filter |
| Filter media | Glass fiber high efficiency filter material |
| Filter rating | <0.1micron |
| Initial pressure difference | ≤0.2bar |
| Service life | >5000h |
| Oil content | <5ppm |
Advantages:
(1) A new filter material specially designed for the filter core. The multi-layer filtration structure ensures the ability of separating high pollution from dirt, uniform texture, corrosion resistance and fatigue resistance.
(2) the original imported filter material in USA has uniform pore size, low resistance and large dust capacity.
(3) oil-resistant and temperature-resistant epoxy resin adhesive. The seal is firm.
(4) thickened steel frame. Strong resistance to pressure drop.
(5) after the inspection is passed, the quality is reliable.
Applications:
The compressors and vacuum pumps are used in construction, mechanical engineering and highly sensitive industries such as food, pharmaceutical and electrical engineering. Filter is an important quality control component in compressor air treatment chain.
The replacement of Sullair oil- gas separators model series :
The part number of Sullair oil and gas filter separators

250008-956

02250060-462

02250048-734

250025-524

02250060-463

02250137-895

250025-525

02250061-137

350034-122

250025-525

02250061-138

350034-124

250025-526

02250061-753

350034-130

250026-982

02250061-754

350034-134

250028-032

02250100-753

JCQ81LUB092

250031-850

02250100-754

CJV 410233

250034-112

02250100-755

PSG 850/1

250034-114

02250100-756

88290014-484

250034-116

02250139-996

88290001-940

250042-862

02250155-709

88290015-567

02250121-500

02250034-085

88290019-362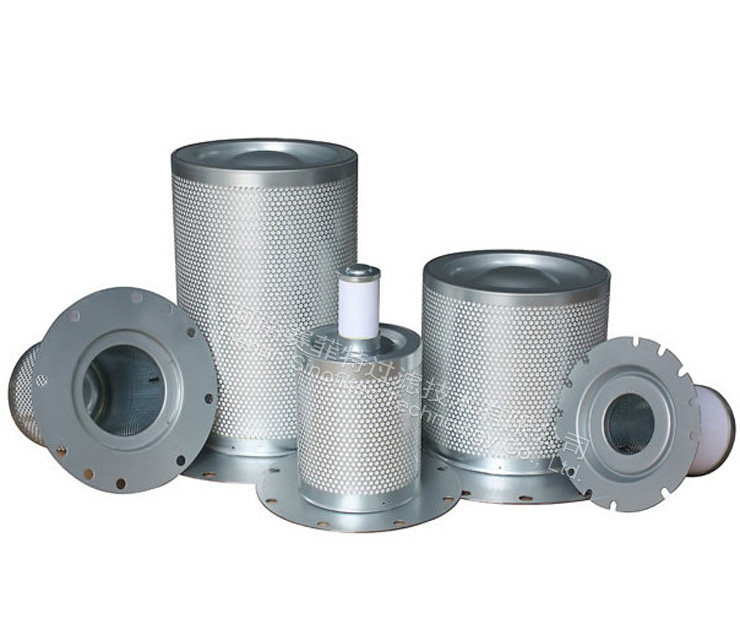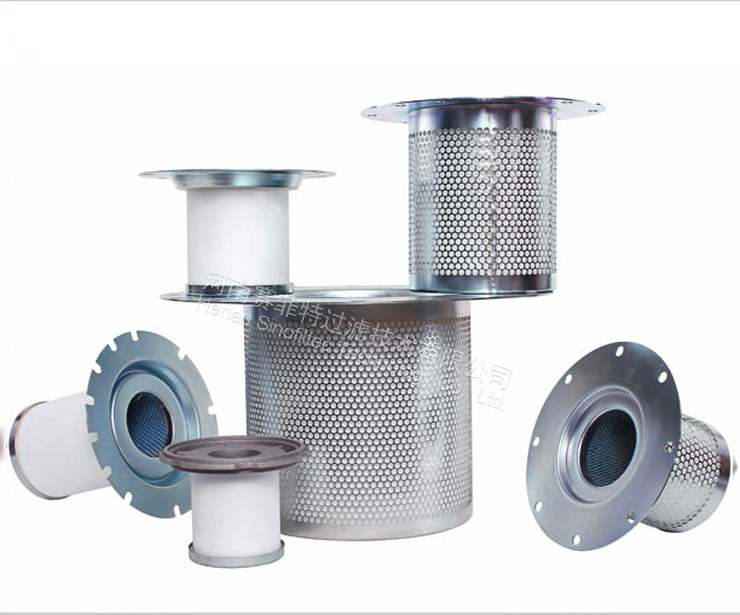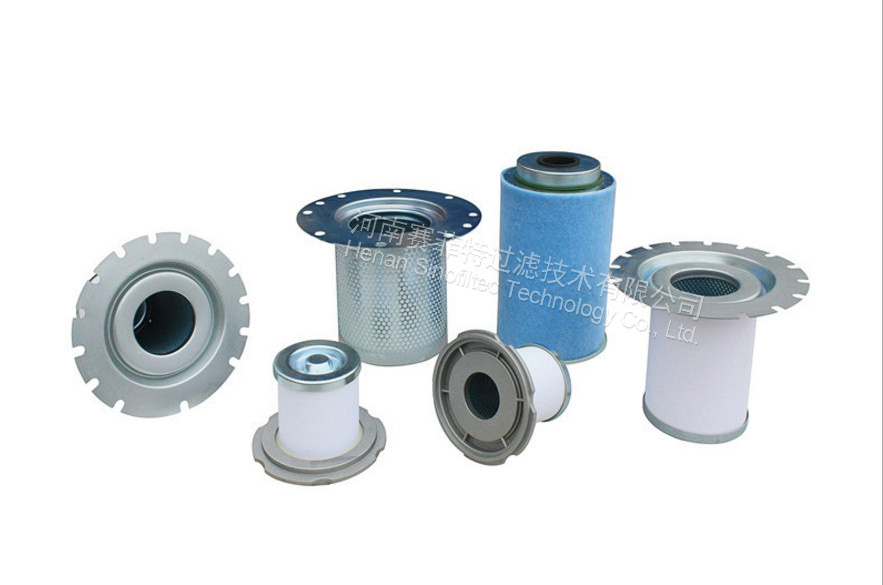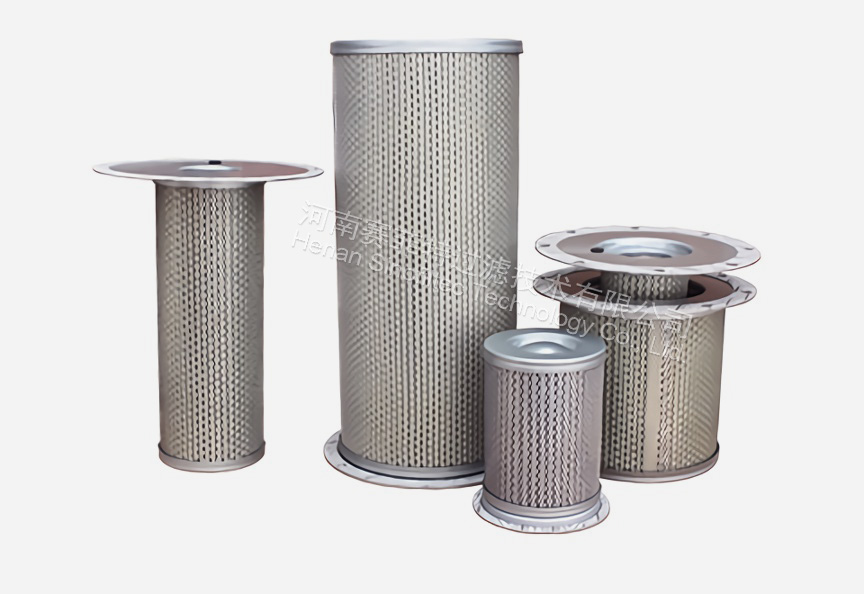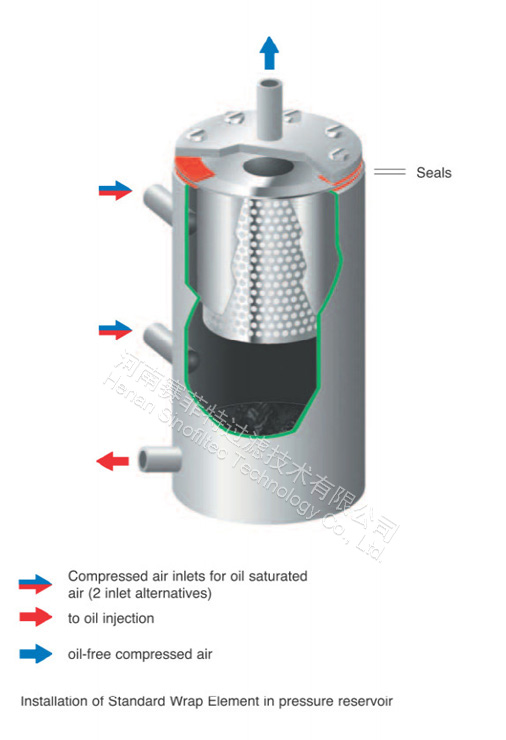 http://www.airfilters.pl